Focus Natura
Scuba Diving Center on Madeira Island since 2006.


On Madeira Island, you can enjoy a unique beauty in the depths of its crystalline waters and with a mild temperature throughout the year.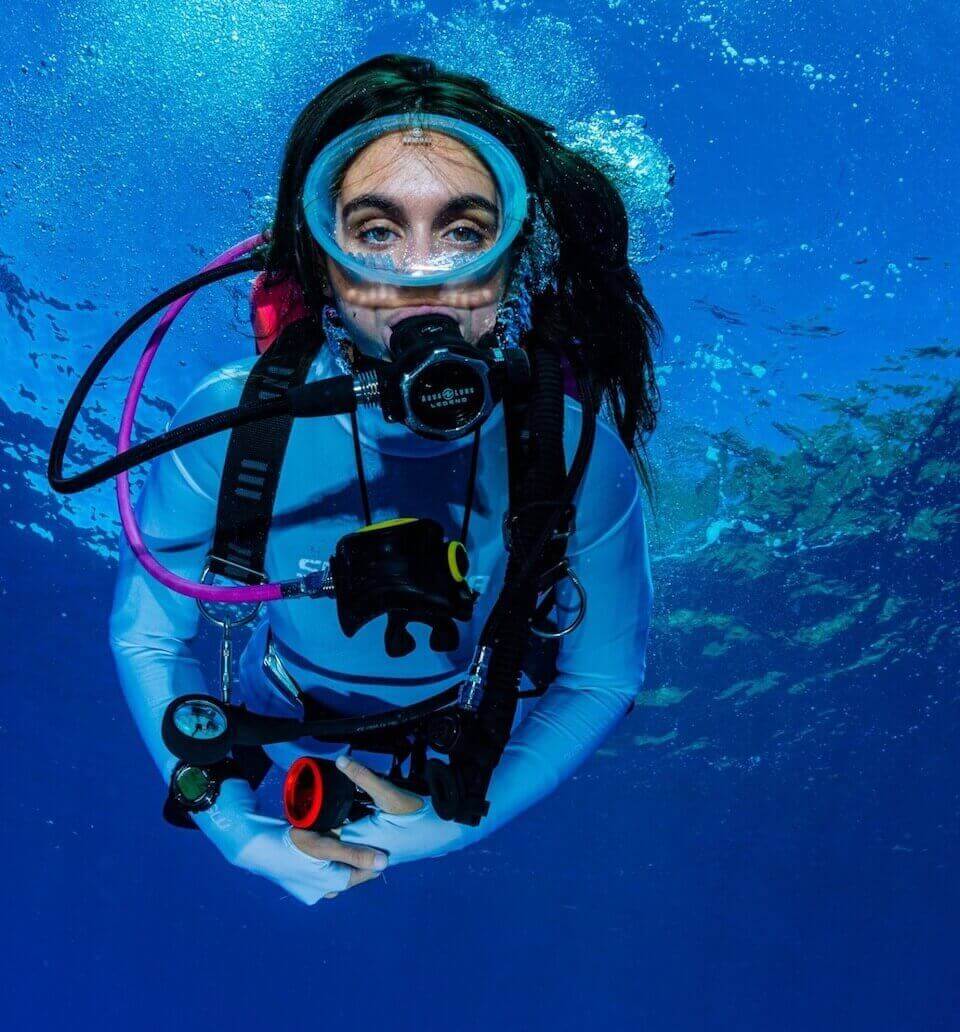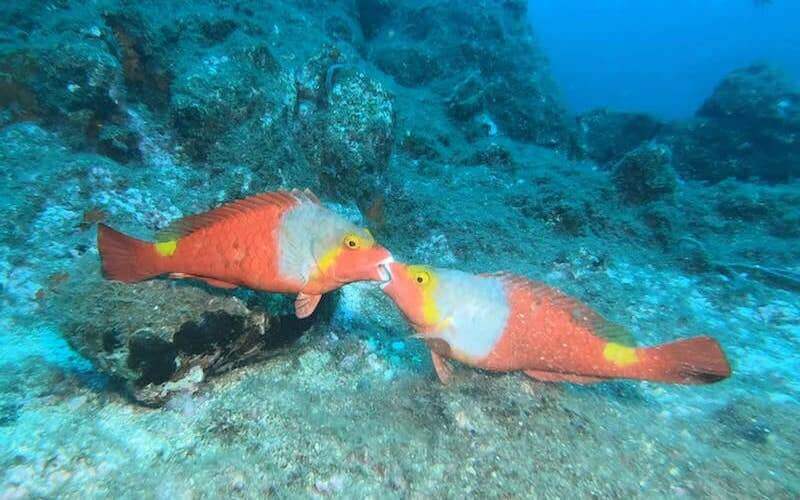 We at Focus Natura offer a wide range of professional, training, speciality and recreational diving courses for all types of people. Discover all of our courses.

Recreational & Initiation Diving Courses
Have you never tried scuba diving or are you not certified? Here we have what is ideal for you!

Increase knowledge about diving, developing new skills. We've put together every type of course you can imagine!
Come and discover the mysteries of the depths of the island of Madeira.
Diving Places in Madeira Island
The island offers several points of interest for those who like or want to start diving, such as natural marine reserves, shipwrecks, caves and a huge diversity of living beings that inhabit the depths of our waters.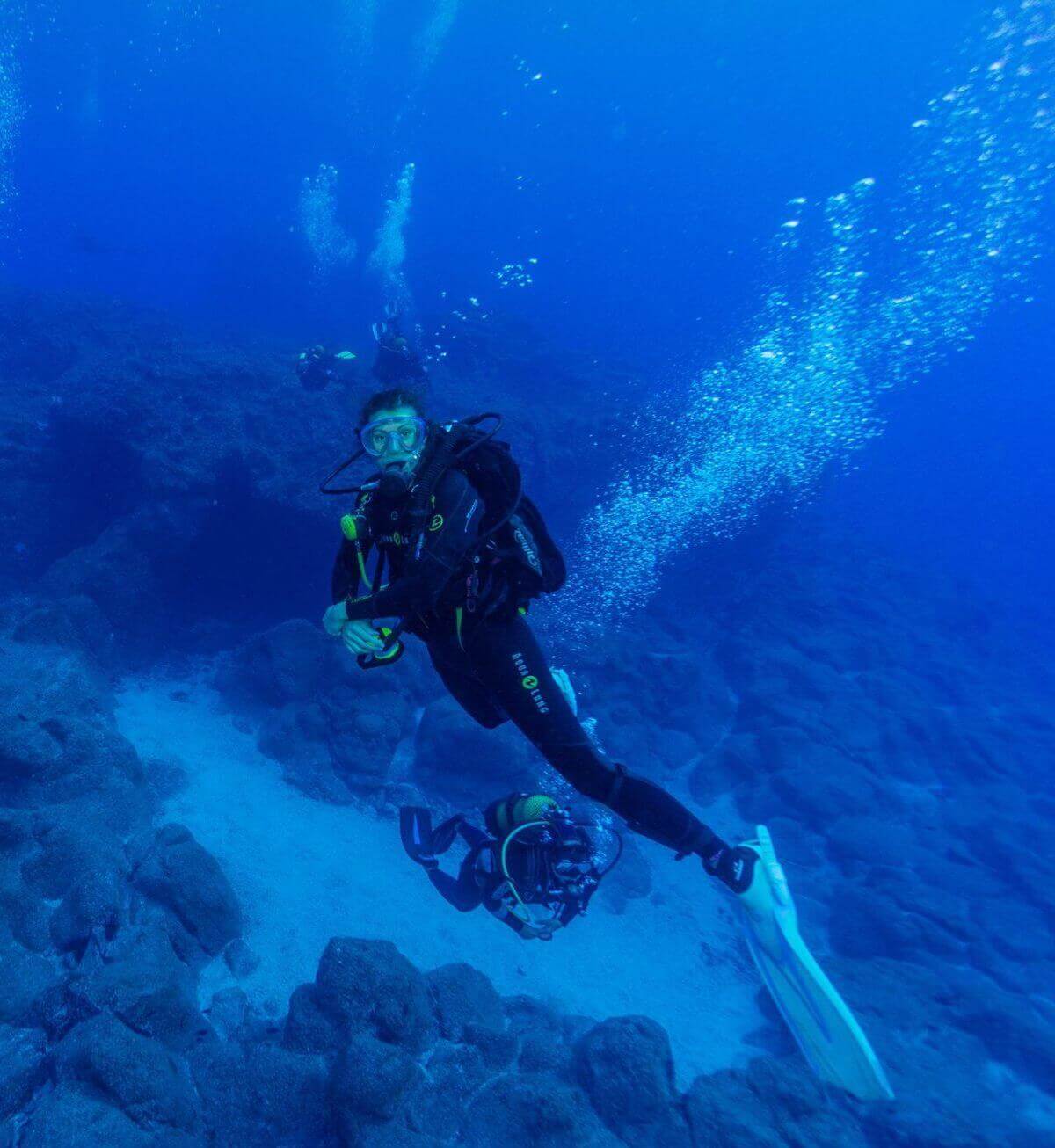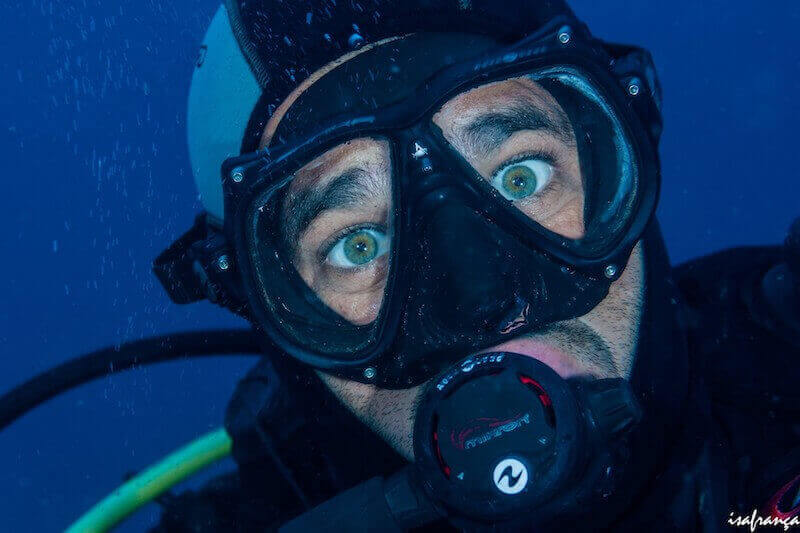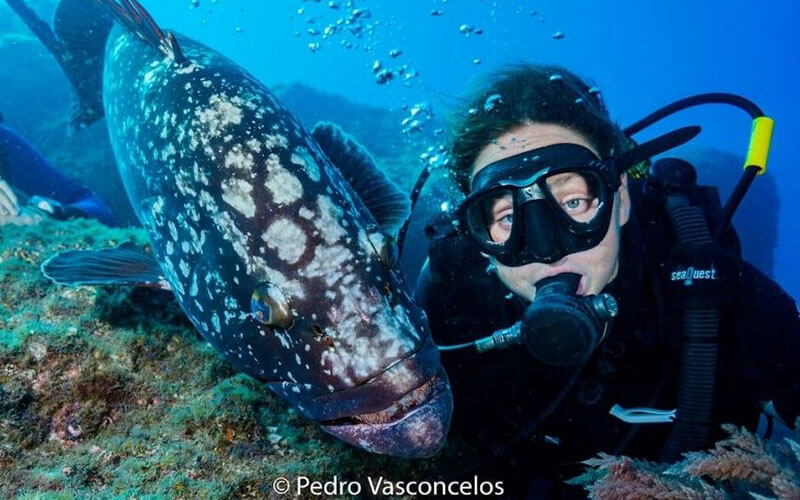 Garajau
A nature reserve located in Madeira Island. Full of large schoals of fish.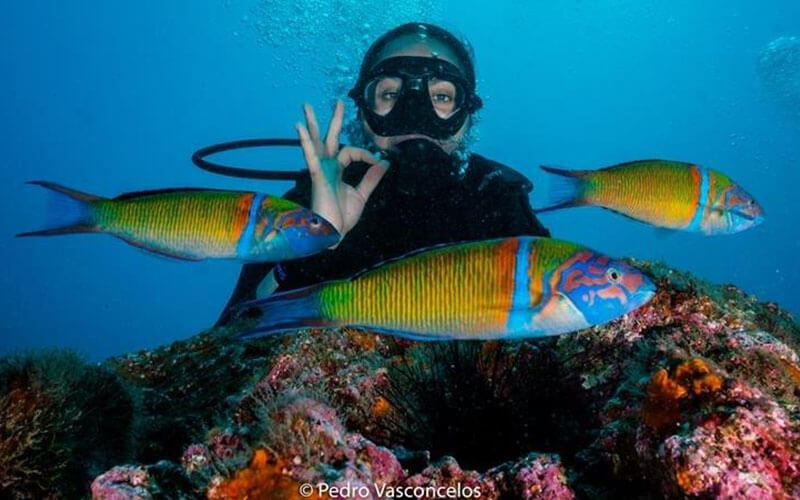 Baixa da Cruz
Located in Machico bay. You can find black coral, rays and more.
Baixa da Cruz, Madeira Island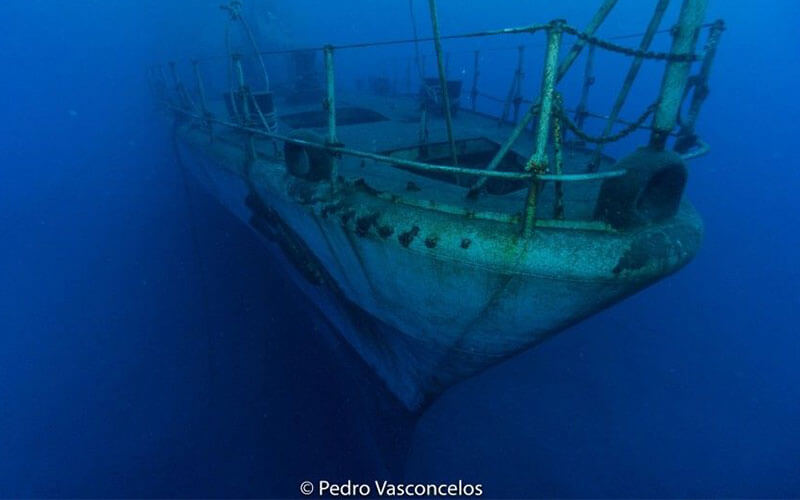 Corvette Afonso Cerqueira
The ship was sunk with the objective of creating an artificial reef.
Câmara de Lobos, Madeira Island