Offering Memorable Experiences by Certified Divers
We offer a wide range of professional training and recreational courses.
We have expertise in underwater photography and filming, accompanied by a large participation in the European Championship and 1st Madeira Open of Underwater Photography and Video, as collaborators, organizers and participants.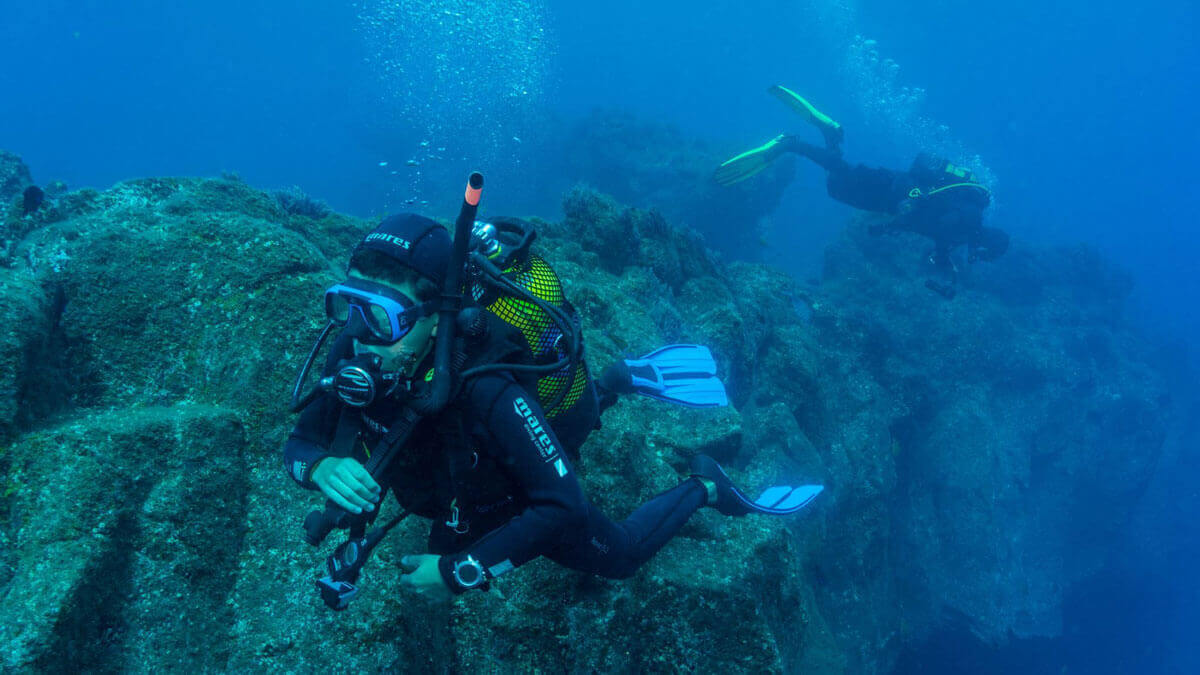 We are the only certified diving center equipped with a rebreather on Madeira Island.
We welcome any type of divers, having recognition as a diving center for disabled people.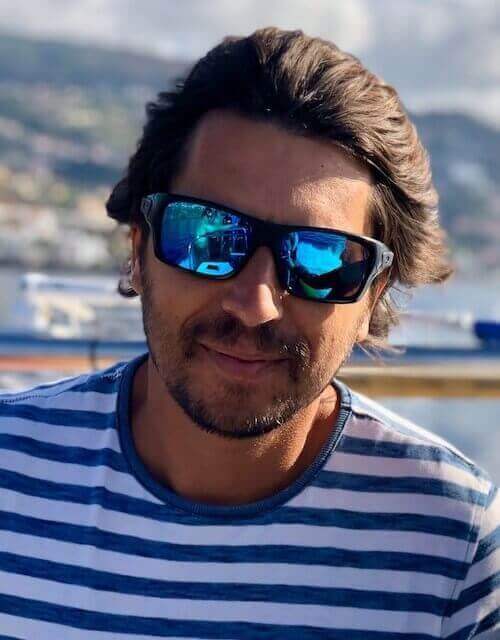 Hugo Silva
Carta de Patrão Local
hugo.silva@focusnatura.com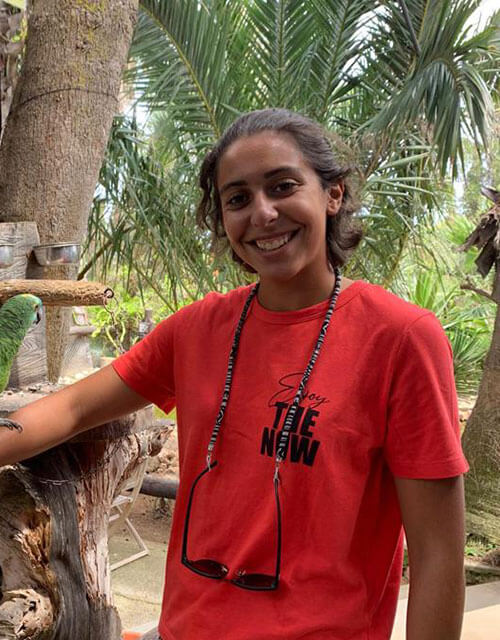 Sara Fernandes
Advanced Open Water
Carta de Patrão local
(Deep diving; EAN até 40%; Navigation; Night & limited Visibility; Marine Ecology; React Right;)