Professional Diving Courses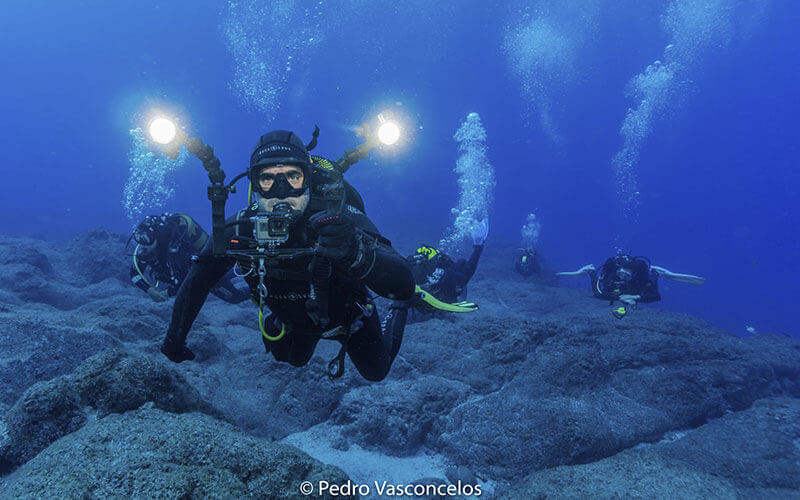 Dive Guide
Qualifies in leading groups of certified divers. It is the big and first step towards a professional diving career.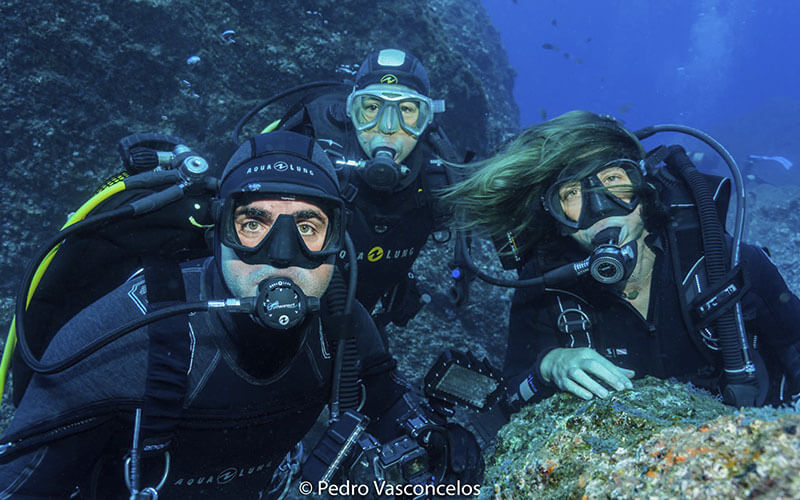 Divemaster
In addition to guiding certified divers, it can also help with courses. If you have the Dive Guide, just take the Science of Diving course to become a Divemaster.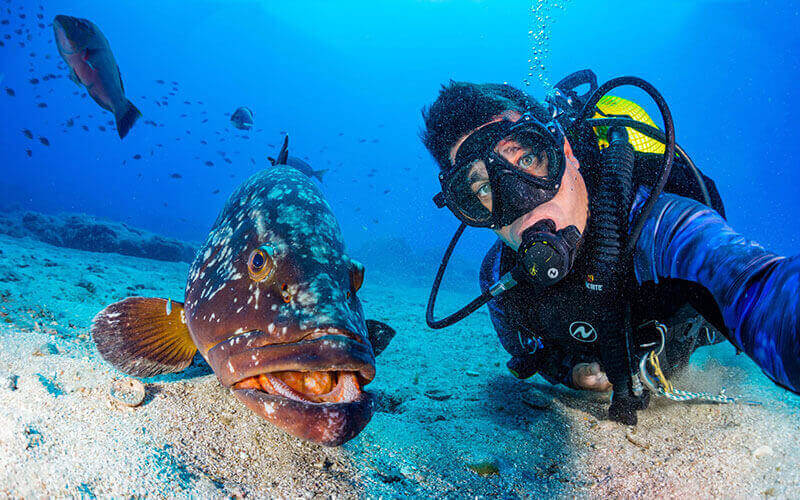 Assistant Instructor
Develops SSI teaching techniques and philosophy, assists instructors, and learns to independently deliver various training programs.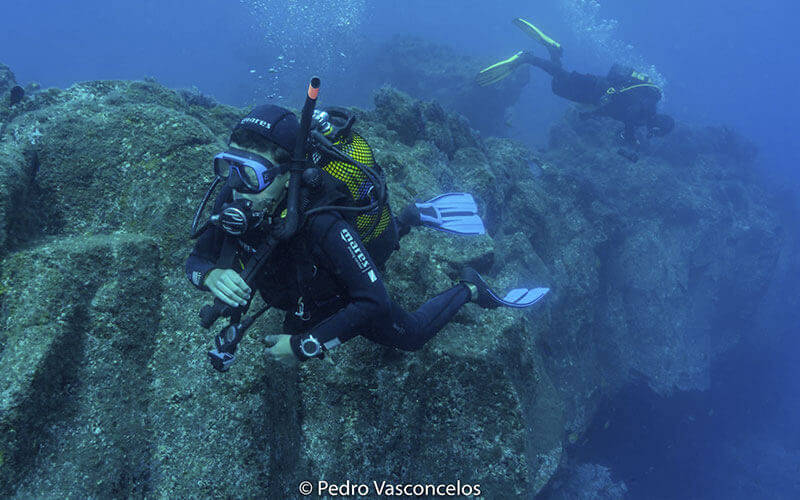 Open Water Instructor
It will enable you to train SSI divers, teach Enriched Air Nitrox, Stress & Rescue and create Dive Guides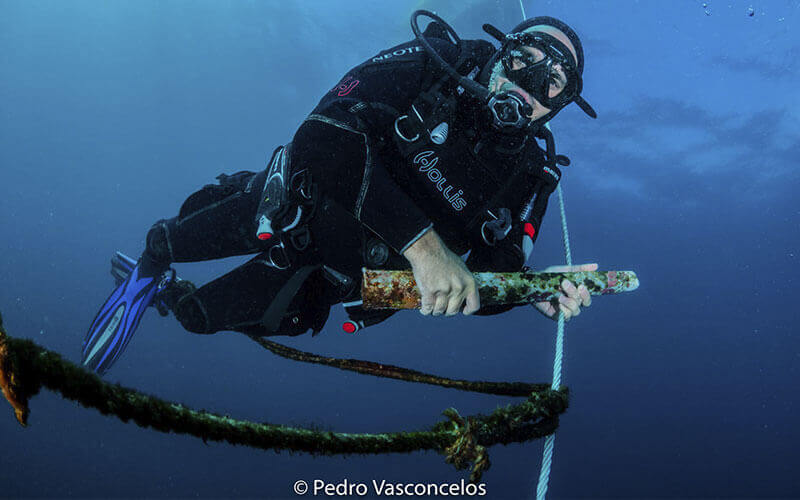 Other Diving Courses
If you are interested in more diving courses, you can contact us for more information.