Advanced Adventurer course
The SSI Advanced Adventurer is the best way to experience multiple specialty programs without committing to a full program.

Diver Stress & Rescue course
Learn how to identify stress, how to prevent accidents and learn diver rescue skills with this essential this program.

Boat Diving course
Discover pristine dive sites that cannot be reached from shore and experience the thrill of diving from a boat.

Dry Suit Diving course
Become a dry suit diver and dive all year round, anywhere in the world. Enroll in the Dry Suit Dive Specialty today…

Equipment Techniques course
Learn about dive equipment maintenance and how to choose and store your kit for maximum performance and durability.

Night & Limited Visibility course
Diving doesn't end when the sun goes down! Become a night diver and get to know the amazing marine life…

Search & Recovery course
Make lost objects a thing of the past with the SSI Search & Recovery Specialty program. You'll learn everything you…

Waves, Tides & Currents course
Take control of your dives whatever the conditions with SSI's Wave, Current and Tide Specialty.

Wreck Diving course
Want to explore towering shipwrecks and dive into World War II planes covered in vibrant marine life?

Perfect Buoyancy course
SSI's Perfect Buoyancy Specialty is the best way to improve your body position for relaxed, low-air dives…

Science of Diving course
Immerse yourself in physics, physiology, decompression theory and the aquatic environment…

Ecological Diving course
With this speciality of diving course, you will get all the information you need for an Ecological.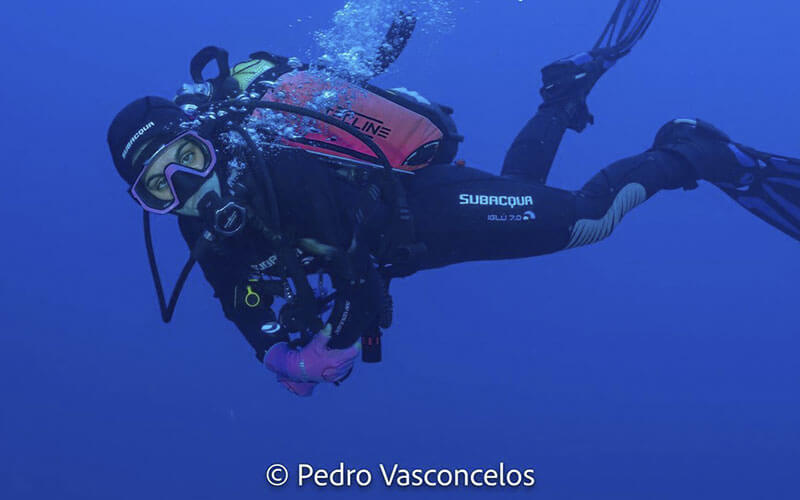 Shark Diving (No dives)
With this speciality diving course, you will get all the information about Shark Diving. Get started today!
All courses and specialities have included the student materials in the mother language of the student.